Liquid Gold introduces its bespoke Prosecco
Combining sleek, elegant, statement design with exceptional taste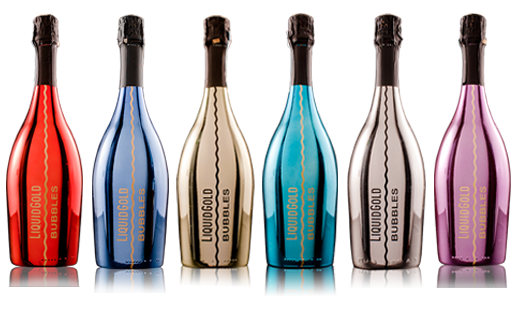 The flavour of the Liquid Gold Prosecco is distinctive due to the selective ingredients that release an aromatic and fruity bouquet, yet are dry and elegant by taste making it the ideal drink for an aperitif.
The Prosecco can be ordered in its classic dark green bottle form or can be ordered in a range of opulent metallic colours, to enhance any theme or occasion.
Liquid Gold prides itself on creating true Italian products and their bespoke Prosecco is no exception. Made in the North-eastern regions of Italy, Liquid Gold Prosecco is a sparkling white wine that has the complexities and depth of flavour often associated with Champagne.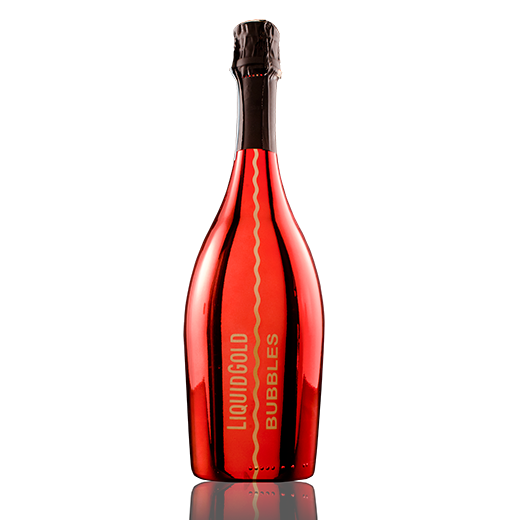 Liquid Gold's PROSECCO DOC ELEGANT makes a statement with its striking metallic bottles – available in an array of colours. Created for the global luxury & fashion markets – which accept nothing but the best – Liquid Gold is guaranteed to get the party started.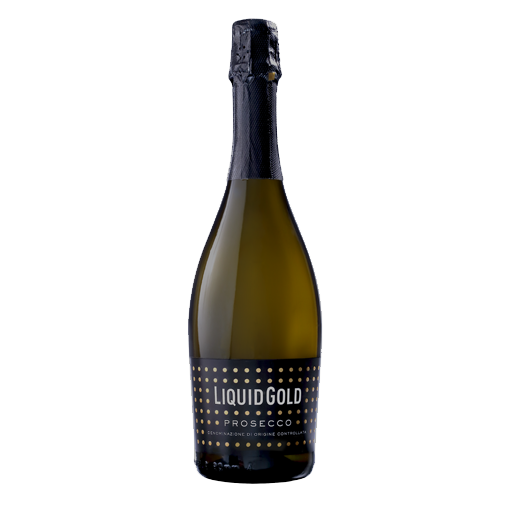 Liquid Gold's PROSECCO DOC CLASSIC is the perfect solution for your everyday consumption of Prosecco. Not every day can be transformed into a party, but every day without a fine wine is a day lost.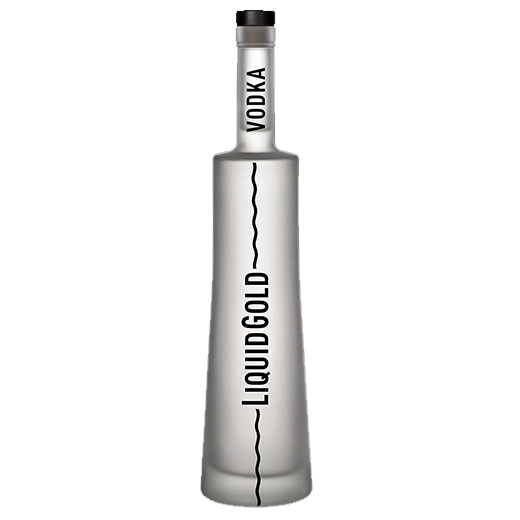 Liquid Gold Pure Italian Vodka is the perfect marriage of specially selected wheat and the purest spring water in Europe, bottled with all the elegance of Italian design. The distillation process is a labor of love for the Francoli family and their renowned distillery.
ULTIME NEWS
Lavoriamo per traformare feste ed eventi in party indimenticabili.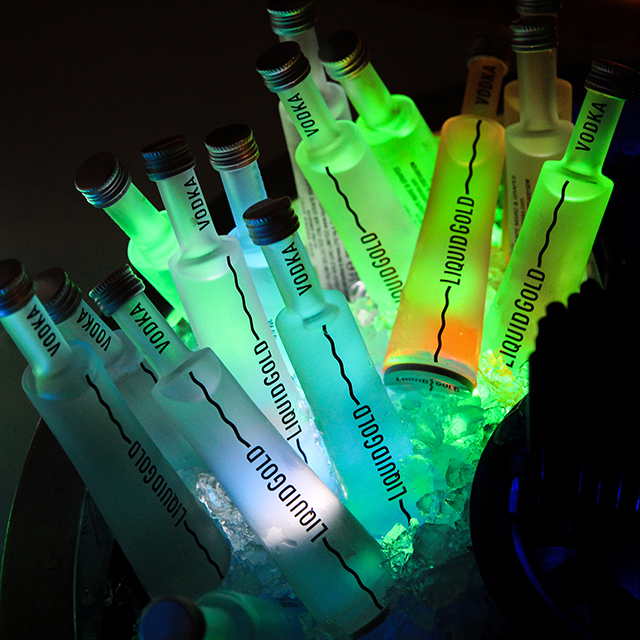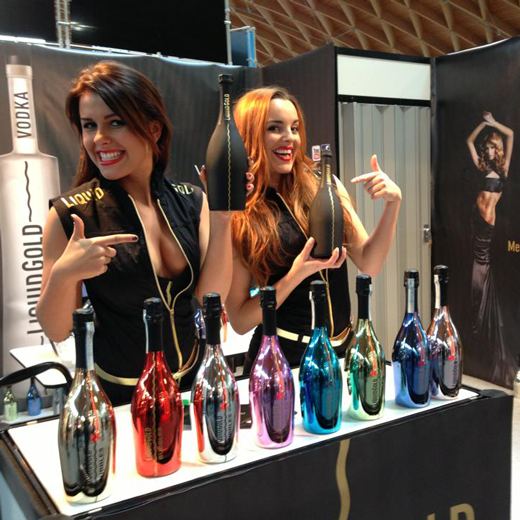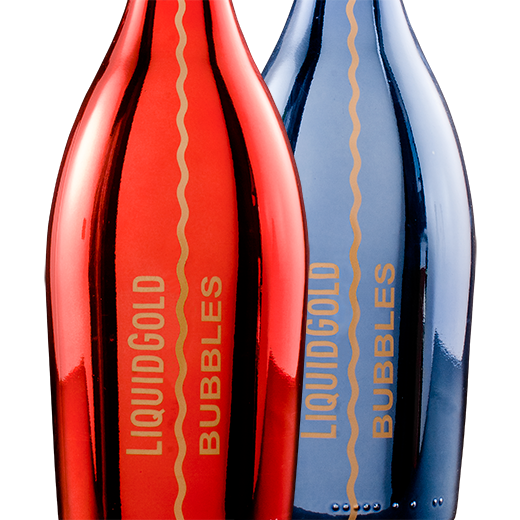 'The Liquid Gold brand was created to help merge the fashion conscious individual with high-end design and Italian quality.'
Marino Roberto
CEO Liquid Gold Drinks