Italian white sparkling wine, generally a dry or extra dry wine.
It is made from Glera grapes, formerly known also as Prosecco, but other grape varieties such as Bianchetta Trevigiana may be included.
PROSECCO DOC CLASSIC
Liquid Gold's PROSECCO DOC CLASSIC is the perfect solution for your everyday consumption of Prosecco. Not every day can be transformed into a party, but every day without a fine wine is a day lost.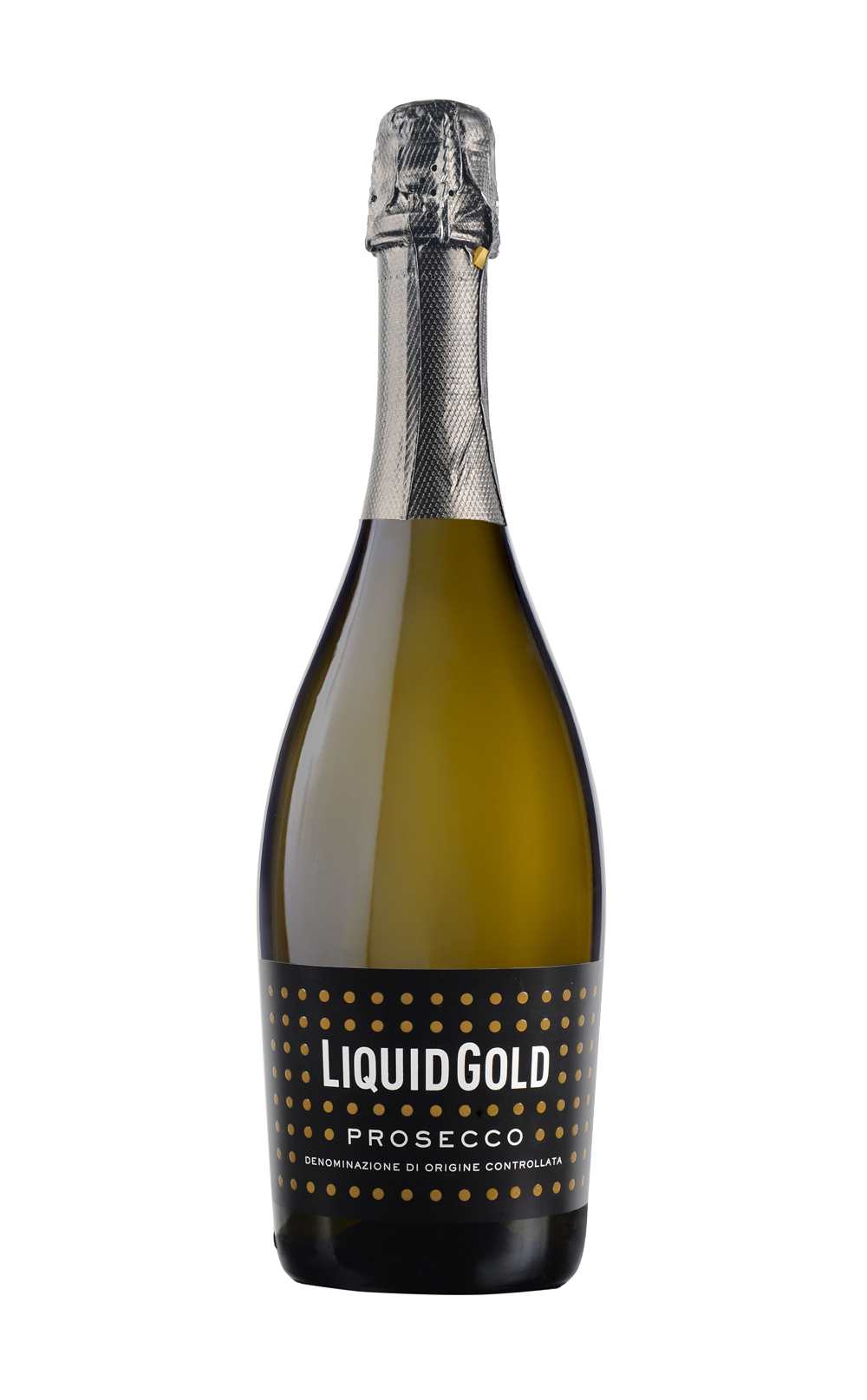 DOC Treviso Spumante Brut
Order the fine DOC Treviso Spumante Brut
in classic bottles or the striking
metallic colourways: aqua, red, silver,
gold, blue and pink.