The extraordinary biodiversity of Italy is generated by its uniqueness. The climatic conditions create a unique situation in the world, thanks to which the products of agriculture made in Italy are unique and inimitable, the result of a savoir faire that has been handed down from father to son for generations and that the recent developments of agricultural markets have known lead to levels of excellence.
Liquid Gold Drinks carefully selects the best productions of these territories, the result of the passion of the family of winegrowers and agricultural entrepreneurs, to propose them to the most advanced markets in a quality packaging that enhances their extraordinary nature.
Liquid Gold, my passion
Liquid Gold is a concept created by Marino Roberto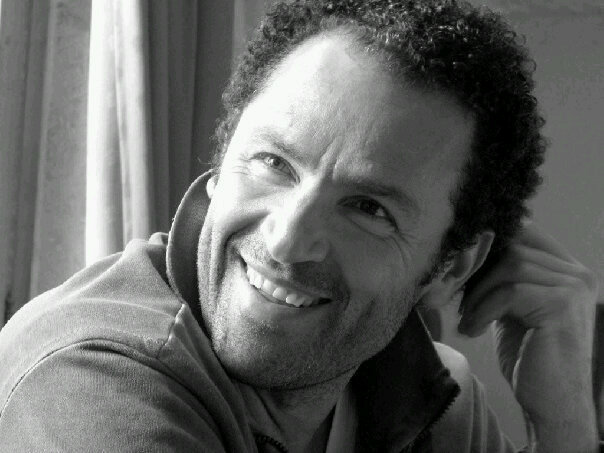 Liquid Gold is a concept created by Marino Roberto, a global visionary that examines every detail of his creations as well as searching and selecting the best and most passionate of suppliers. Marino reads the market needs and understands the trends. Through studying, keeping himself informed, asking questions and retaining information, he is able to carry out his projects with great ease. His areas of speciality are high quality Italian clothing and grocery products, which he has been able to export with great success abroad. Marino has opened several fashion shops and restaurants in Italy, Germany and UK, personally taking care of their style and design. Ristorante Semplice in Mayfair, London, earned a Michelin Star in the first year of opening. Marino has also overseen the restoration of numerous houses and villas.
Liquid Gold is his latest passion and he has fully immersed himself in this new and thrilling adventure.