Liquid Gold beer is produced by the Artisanal Brewery of Franciacorta: two personalized boutique beers, designed to satisfy the most demanding consumers in terms of innovation and exclusivity.
We follow the traditional recepies
Craft beer with bottom fermentation; produced by infusion, fermented and matured for long periods in controlled pressure tanks.
Yeast, malt and hops are from the historical German regions of Bavaria and Hallertauer.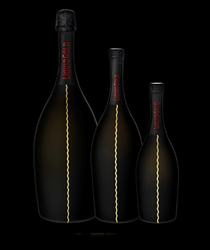 Lager Beer
Blonde lager craft beer.
Refined and malty taste with a
slighty herbaceous final.
4.9% VOL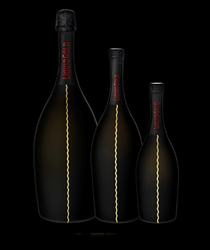 Double Malt Beer
Double malt artisanal beer.
Intense and persistent flavor
with soft notes of spice.
6.6% VOL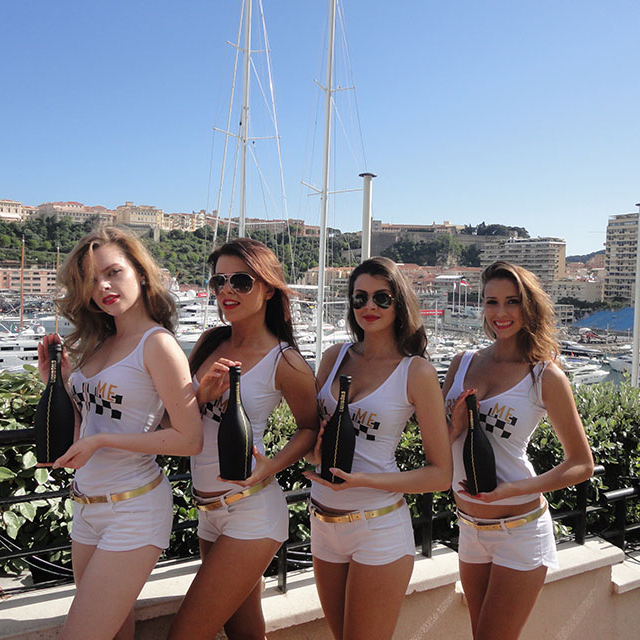 Nunc et vestibulum velit. Suspendisse euismod eros vel urna bibendum gravida. Phasellus et metus nec dui ornare molestie. In consequat urna sed tincidunt euismod.
Michael Jackson
Bartender – Soho London Club