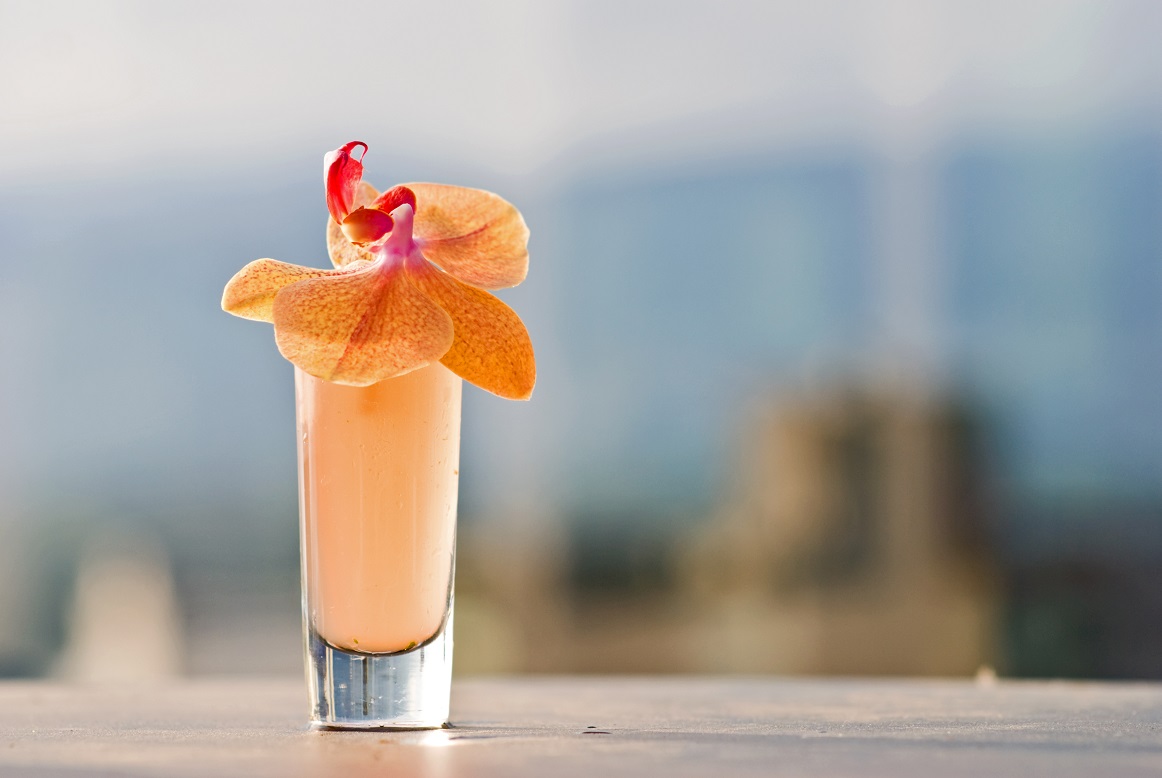 LIQUID GOLD'S BLUSHING BELLINI

Published:
This blushing bellini made with pomegranate juice, crème de cassis, vodka and prosecco is a lovely ruby-red hue and has sweet cassis depths.

4.6 stars based on 40 reviews
Prep time:
Total time:
Yield: 1 160ml glass (1 serving)

Serving size: 1 tall glass
Calories per serving: 105 cal

Ingredients:
Pomegranate juice: 20ml
Crème de Cassis: 20ml
Plain vodka: 20ml
Chilled prosecco: 100ml
How to make a Bellini?

Directions:

1. Shake 20ml of freshly squeezed pomegranate juice, 20ml of crème de cassis and 20ml of plain vodka with ice in a cocktail shaker and strain into a tall slender glass.
2. Top up with 100ml of chilled prosecco.